AC Repair Plainfield IN | Top Cooling Unit Maintenance Service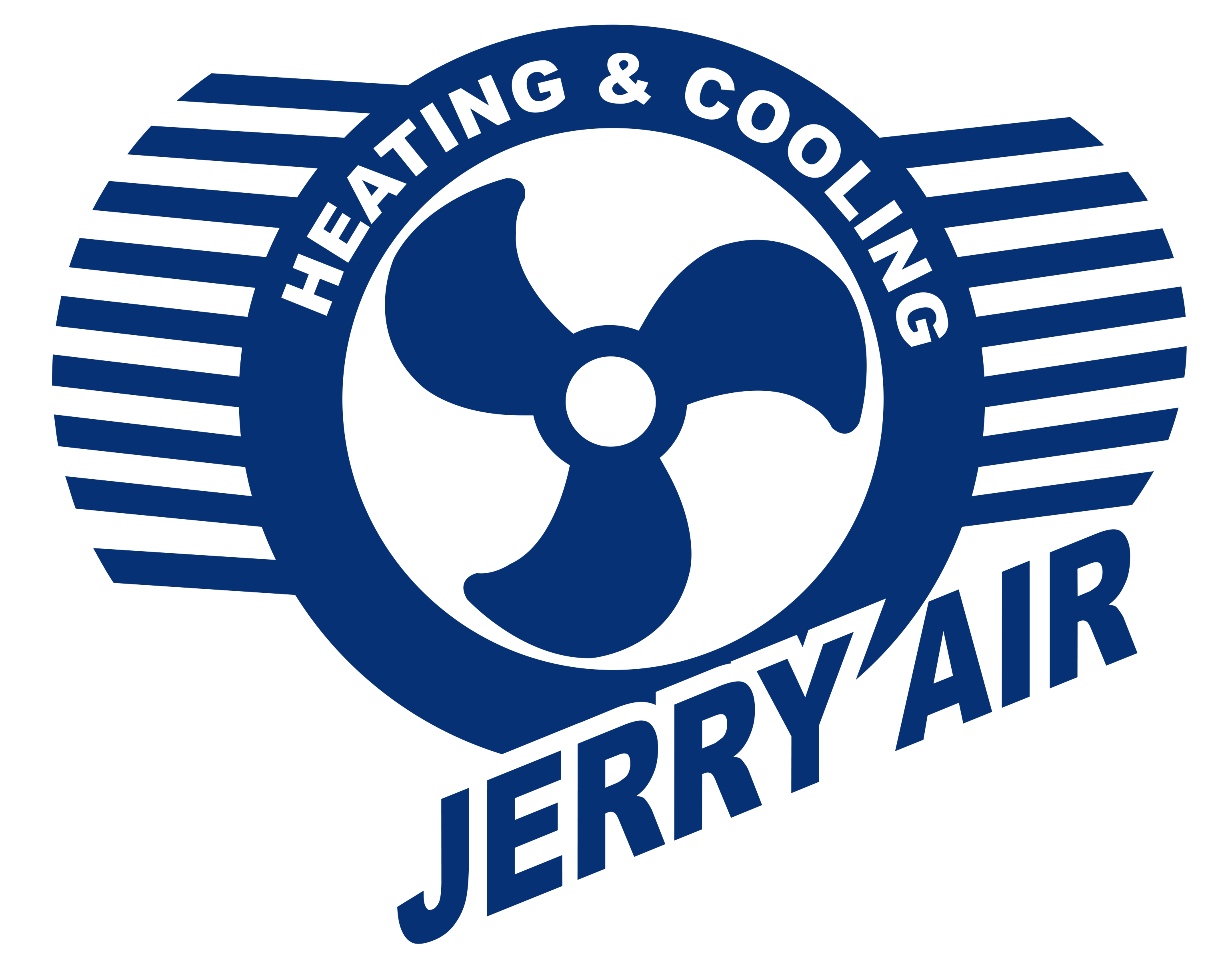 When the day is sizzling, and the heat is almost unbearable, you rely on your cooling unit to help you beat the heat. Does your cooling unit need a repair? We've got you! Our team is always ready to come to your aid and address your needs. We work all day long to deliver our swift and reliable services to our customers. Your comfort and happiness are our priority. And we work hard to ensure you're comfortable.
AC Maintenance and Tune-Ups | Keep The Cool Going Strong
High-quality work is hard to come by among HVAC companies. Many contractors will apply an easy fix rather than fix the root of the problem. The problem will resurface after a while, returning to square one.
Our team of specialists does things differently. Before replacing anything, we thoroughly assess the problem. After our assessment, we decide if the cooling unit should be repaired or replaced.
Working with systems that need repair means we have first to identify the root of the issue. Once that is done, we proceed to fully correct the issue and get your system performing its regular unit operation.
We take our time to give you the best services, but we do not exaggerate situations. If your system does not need a repair, we'll never tell you that it does. If we think replacing your system will be more cost-efficient long-term, we will honestly tell you so. Our main aim is to see you satisfied. And we make you satisfied while maintaining our integrity.
Why Is It Important To Have Maintenance Performed On Your System?
Your heating and cooling system is one of the most important systems in your home, and it is important to keep it running smoothly. A maintenance check can help prevent needing emergency service, such as a broken air conditioner in the middle of summer. It is also important to have a maintenance check done on your heating & air conditioning systems to ensure that it is running efficiently. An inefficient air conditioning system can cause your energy bills to increase. Hvac contractors can check for any issues that may be causing your system to run inefficiently and make recommendations for repairs or replacement parts.
Ac maintenance is important for several reasons. First, it helps to keep your air conditioning unit running efficiently. This means that it will use less energy, which can save you money on your utility bills. Additionally, regular maintenance can help to extend the life of your air conditioners. Finally, it can also help to improve the quality of the air in your home by removing dust and other contaminants from the unit.
Benefits Of Having A Routine Maintenance:
-Better efficiency
-Lower utility bills
-Longer lifespan for your unit
-Improved indoor air quality
If you have an a/c unit in Plainfield Indiana, it is important to have repair and maintenance performed regularly to keep it running properly. Contact a local heating and cooling repair company to schedule an appointment.

Can Repairs Prevent A Homeowner From Needing A New System?
In many cases, yes. By having necessary repairs completed in a timely manner, it can help to prevent more serious issues from developing that could eventually lead to the need for a replacement system. Additionally, regular maintenance can also help to extend the life of your air conditioning system. However, if your unit is very old or has sustained major damage, it may not be possible to repair it and a replacement may be necessary.
CUSTOMER SERVICE YOU CAN COUNT ON WHEN YOU NEED US MOST
Jerry Air Heating & Cooling in Plainfield Indiana offers high-quality cooling services and maintenance services. We are a team of certified and experienced a/c technicians who are dedicated to providing our customers with the best possible service. We offer a wide range of services, including heat pump repair, furnace repair, air conditioner repair, and more.
We also offer maintenance services to keep your system running efficiently. Our goal is to provide you with the best possible service so that you can enjoy your home comfort for years to come. Contact us today to schedule a free consultation. Heating and air conditioning service can be expensive if the system in your home is not being maintained.
80% of repairs are needed because of built up dirt on your hvac system, it is important to have maintenance done to avoid this. Built up dirt can cause your system to work twice as hard, which will potentially lead to needing costly repairs. Not having an annual maintenance done cuts down the lifespan of your system and raises your monthly utility cost in your home.

Don't Lose Your Cool | Call For AC Repairs
You do not need to look further for HVAC companies. We are right here for you in Hendricks county. We will use our vast knowledge and years of experience to address your cooling needs, restoring your comfort in record time. Call our friendly team directly or contact us online to schedule a service today.