Heat Pump Repair Plainfield IN | Trusted Replacements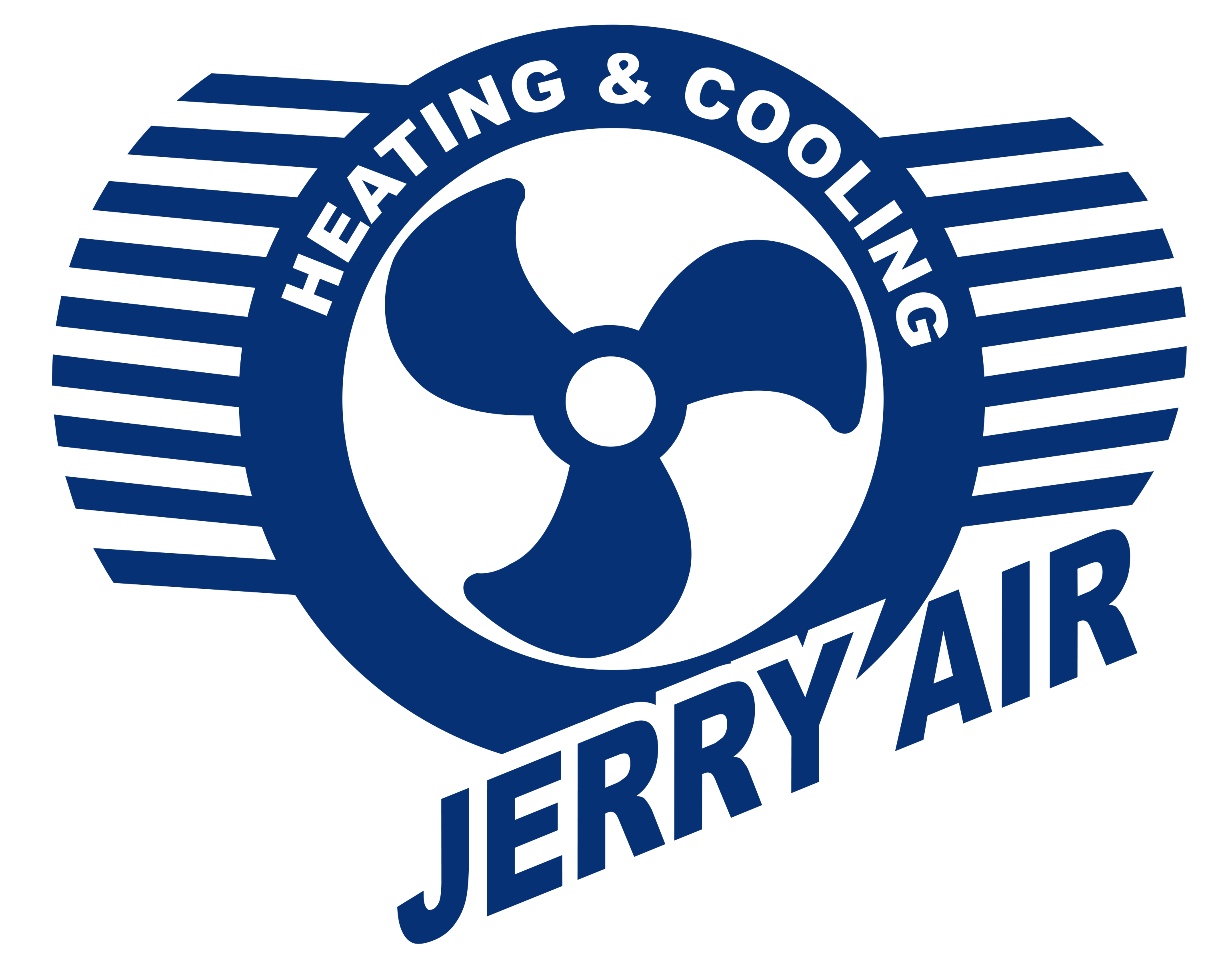 Keeping your home climate comfortable all through the season is essential. The versatility of heat pumps to provide you with warmth, and chilled relief is one of the reasons they are popular.
You can rely on them all through the year to keep you comfortable. However, regular check-ups and maintenance are important because you use them all year. And we are good at delivering these services. Our heat pump services are fast and reliable, restoring the comfort in your home in no time.
We are ever ready to help you. Our specialists are the best at what they do, providing you with the best services. Our services include helping you choose the right system to suit your household needs. We also have great experience working with air and water source systems too.
Reliable Heat Pump Installation and Maintenance Near You
You rely on your heat pump every day to keep you warm when temperatures drop or high temperatures soar. However, any system can break down, especially if they are not well taken care of.
This is why you need us on your side. We offer reliable check-up and maintenance services, and you can always trust us to address any problem quickly. Our quality and quick services will ensure your home comfort is restored in a short time.
Need Your Heat Pump Fixed or Installed? Call Our Nearby Experts!
Are you looking for heating experts you can trust? Call us today, and we will be more than happy to address your hearing problem. Our goal is to see you happy and satisfied, and we do this by delivering quality services at all times. We are well known for our fast, reliable, and high-quality services. We genuinely look forward to making you one of our happy and satisfied customers.