It's that time of the year again…
Make sure your HVAC System performs efficiently all year long with our professional HVAC Tune-Up.
Request Service
Service Agreements
Having your systems checked regularly keeps them running efficiently and this saves you money on your utility bill month after month.
Learn More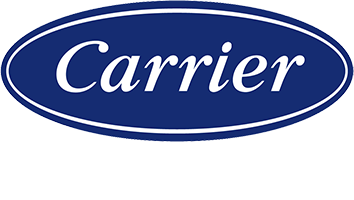 Stilesville IN AC & Furnace Repair | Trusted HVAC Service
Proud to be a Disabled Veteran!
Jerry Air Heating & Cooling LLC is dedicated to providing the best possible solution for your home or business. You can count on us to provide you with a system and solution that fits your unique needs and since we've installed many systems in Stilesville, IN, Plainfield, IN, Mooresville, IN, and the surrounding areas, we've earned a reputation for doing the job right the first time. We handle all types of Commercial HVAC installations, including: Commercial Replacements, Commercial New Construction, Geothermal, and Energy Saving Residential Replacements!
Need Your Air Conditioner or Furnace Fixed? Call Our HVAC Pros!
You don't need us to tell you just how vital a competent AC system is. They are integral to ensuring your comfort in particular discomforting times. Heatwaves and cold seasons can quickly dent your overall comfort levels, but a good AC can keep the heat and cold at bay.
Of course, AC units are not indestructible, and as time goes on, they are prone to slowly corroding and losing their efficacy. That's why it is equally essential to ensure that you have a trusted team of AC specialists in times of crisis.

Get Your Air Conditioning or Heating Repaired ASAP | Call Today!
With us, you can safely entrust your comfort levels. Our priority has always been to ensure that all of your AC needs are met. Whether your unit has broken down completely, is performing below an acceptable standard, or is otherwise in need of a complete overhaul, we've got you covered. No matter the task, we're always up for it.
With years of experience under our belt, we're excited to help you out in any way possible. To get in touch with us, visit our website or contact our friendly support team for assistance in scheduling an appointment.