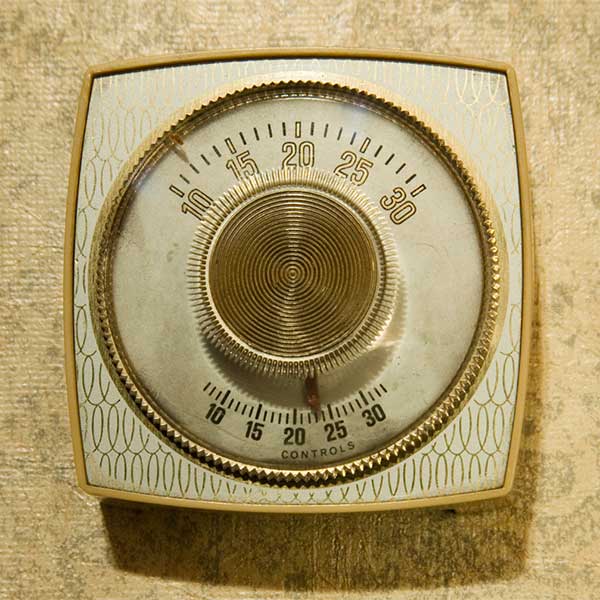 Jerry studied Mechanical Drafting at Indiana State University from 1990 to 1992.
Jerry gained further knowledge as a Power Generator Mechanic and Utilities Equipment Repairman from 1993 to 2003.
In 2003, Jerry started Jerry Air and has focused on keeping up to date with the ever-changing HVAC industry via education, training and expanding his areas of expertise.