Brownsburg IN AC Installation | Trusted Cooling System Replacements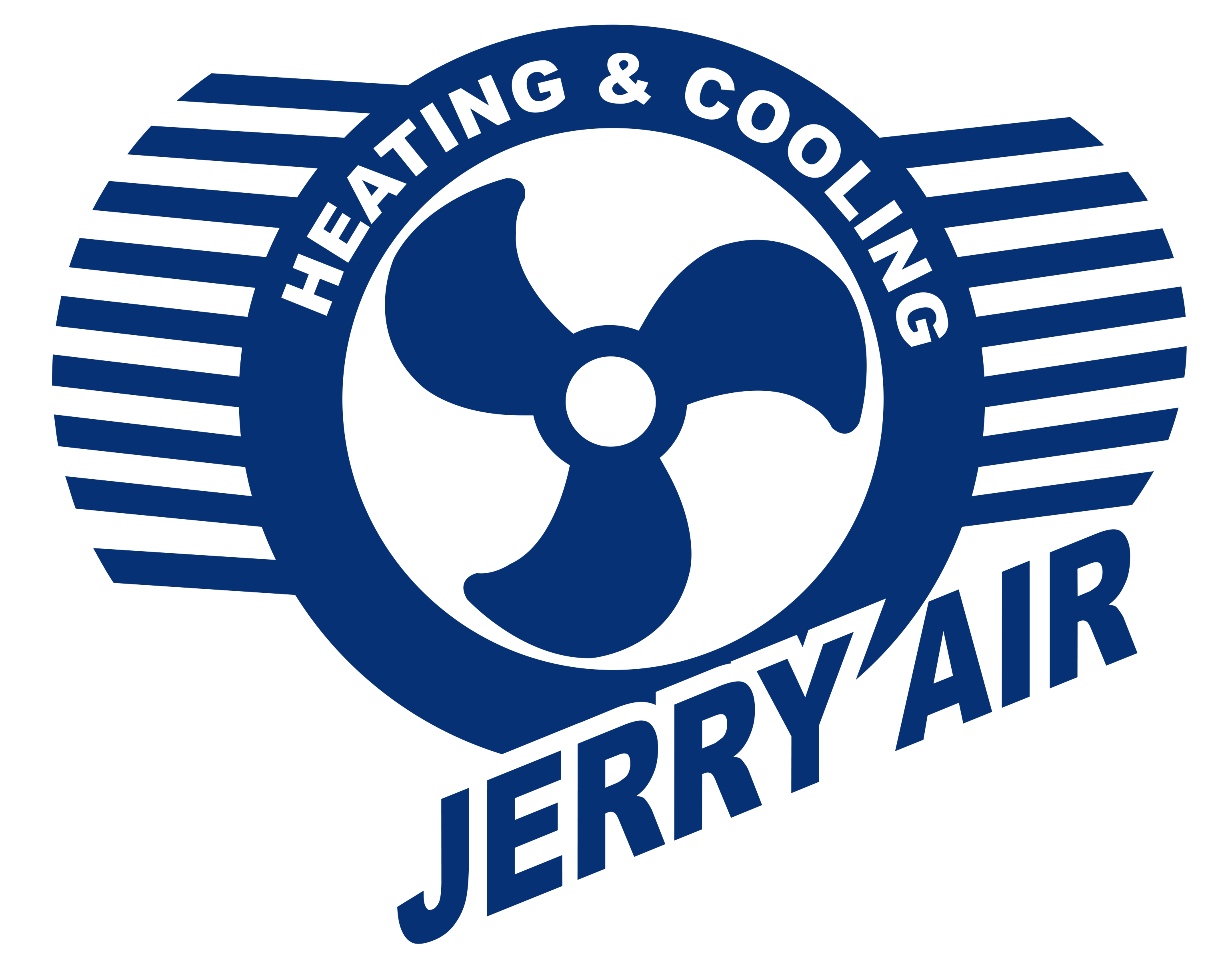 In our state, summers are hot and can be oppressive. Living without a functioning cooling system can be uncomfortable and unbearable. To survive the heat, you entirely depend on your cooling system to do its job. What happens when it doesn't?
Having a dysfunctional AC system can be challenging, and life can fast become unbearable. Working with an old AC system is nice, but sometimes, you have to know when to say goodbye. Knowing when to say goodbye is easy if you watch out for the signs. Here are some signs that will tell you when your cooling system needs to be replaced.
1. Your cooling system is over ten years old.
2. Temperature isn't the same from room to room.
3. You are constantly repairing it.
4. Increased energy bills.
5. Your cooling system still uses R22 refrigerant
Air Conditioner Installs and Replacements You Can Trust
You know you need to replace your air conditioning system if you've noticed two or three of the above signs. Fortunately, installing a new system does not have to be challenging when you call us. After your AC system has been installed, we highly recommend using our services for your maintenance and check-ups.
Regular check-ups and maintenance will ensure your system runs seamlessly and serve you smoothly for years. Our experts will help you install your units and address your other needs at an affordable price.
Are you still wondering if you should get a new AC system? To help you make the right choice, here are some rewards you'll get once you have a new unit in place.
You'll save money. A newer cooling system will be more efficient. This will lower your energy bills and save you money.
You'll enjoy the tranquility. A newer cooling system will make considerably less noise than the older unit. Your home will be more tranquil, and you'll be more comfortable.
You'll enjoy a sound sleep. You'll sleep like a baby with more efficient airflow and cooler air.
If you're considering getting a new AC system, we're here to make things easier. Our experts have years of experience and will help you choose the best system to suit your needs. Most times, homeowners don't realize the significance of the size of a home when getting a new unit.
An AC system has to be the right size for your home to maximize efficiency. We are here to guide you every step until you get the home comfort you deserve.
Need Your Air Conditioning Installed or Replaced? Call Our Team!
If you want to join the team of homeowners getting the most efficiency out of their cooling unit, give our experts a call today. You may need to repair your unit or install a new one, or it might even be an emergency. Whatever you need, call us. In no time, your home will feel like a dream again.