Ductless Mini Split Installations Stilesville IN | Top Cooling Systems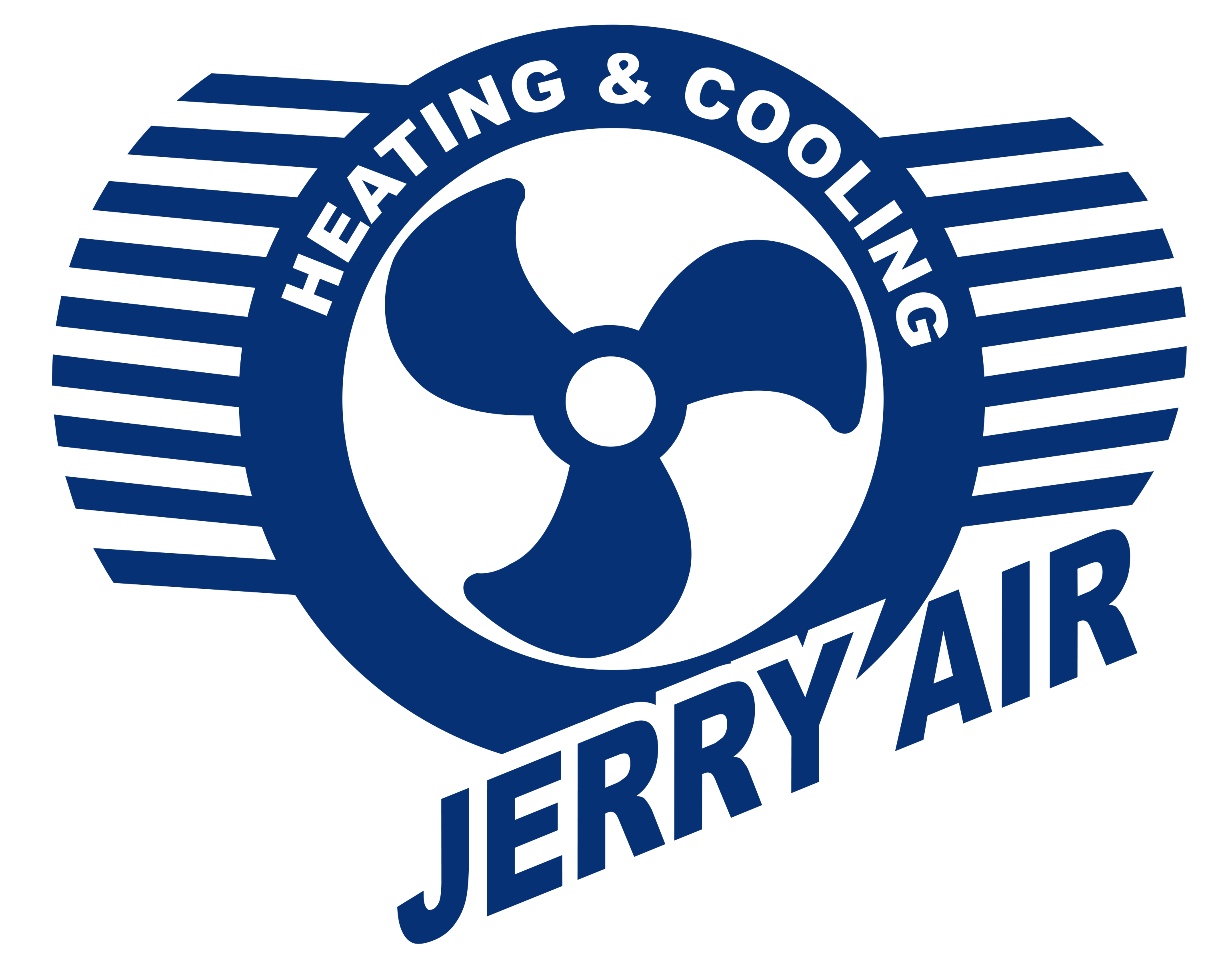 Installing any air conditioner is a complex, multi-faceted process that can be tricky to understand if you aren't equipped with the right set of skills and knowledge. Beyond that, there are several types of AC units you can choose from, and if you have been keeping up with the times, you might have a few questions about mini-split AC systems and how they differ from standard HVAC units.
Rest assured that having a mini-split AC installed in your home can be hugely beneficial, but you will need an expert team to help you out. Fortunately, that's precisely what we provide.
Our AC professionals have had years of experience. They are equipped with all the best tools to ensure that your mini-split AC installation goes as smoothly as possible while providing fantastic customer service. Whether you need help assessing your options or require a complete installation, we are here to help you.
Trusted Ductless Air Conditioner Installers Near You
Mini-split systems are a wholly different beast when compared to regular AC units. This is primarily due to their ductless design, which necessitates an entirely different approach to installation. Because of this, you need a team of trusted, experienced, and, most importantly, experts. To identify these experts, here are a few bits of criteria for you to assess:
Specific Knowledge - As mentioned, these ductless AC systems require a completely different approach to be installed. Not every technician is equipped with all the necessary knowledge to ensure this. When searching for a good contractor, be sure to ask each of them about their expertise in mini-split systems.
Circulation Expertise - Mini-split AC systems utilize a different method of air circulation, blowing the air directly into your room instead of passing it through ducts. Because of this, mini-split AC systems require an expert in circulation in order to ensure their proper installation and function. A circulation expert can also maximize your climate control and efficiency.
Transparent Pricing - Mini-split systems are typically far more budget-friendly than their bigger HVAC counterparts. Despite this, the cost of installing one can quickly escalate if you are unable to keep track of everything, most likely due to a lack of transparency. To this end, you should look for a contractor who can provide you with detailed estimates and work with you to stick to your budget.
Need To Get Your Ductless Air Conditioning Installed? Call Today!
Our primary focus is meeting all of the needs of our clientele. We go to great lengths to ensure that every one of our customer's concerns is heard, and we work tirelessly to find efficient, cost-effective solutions. We provide top-quality service at a moment's notice, and we are excited by the opportunity of working with new people. If you are in the market for a ductless mini-split system, consider calling us, and we'll help you out.