Mooresville IN AC Installation | Trusted Cooling System Replacements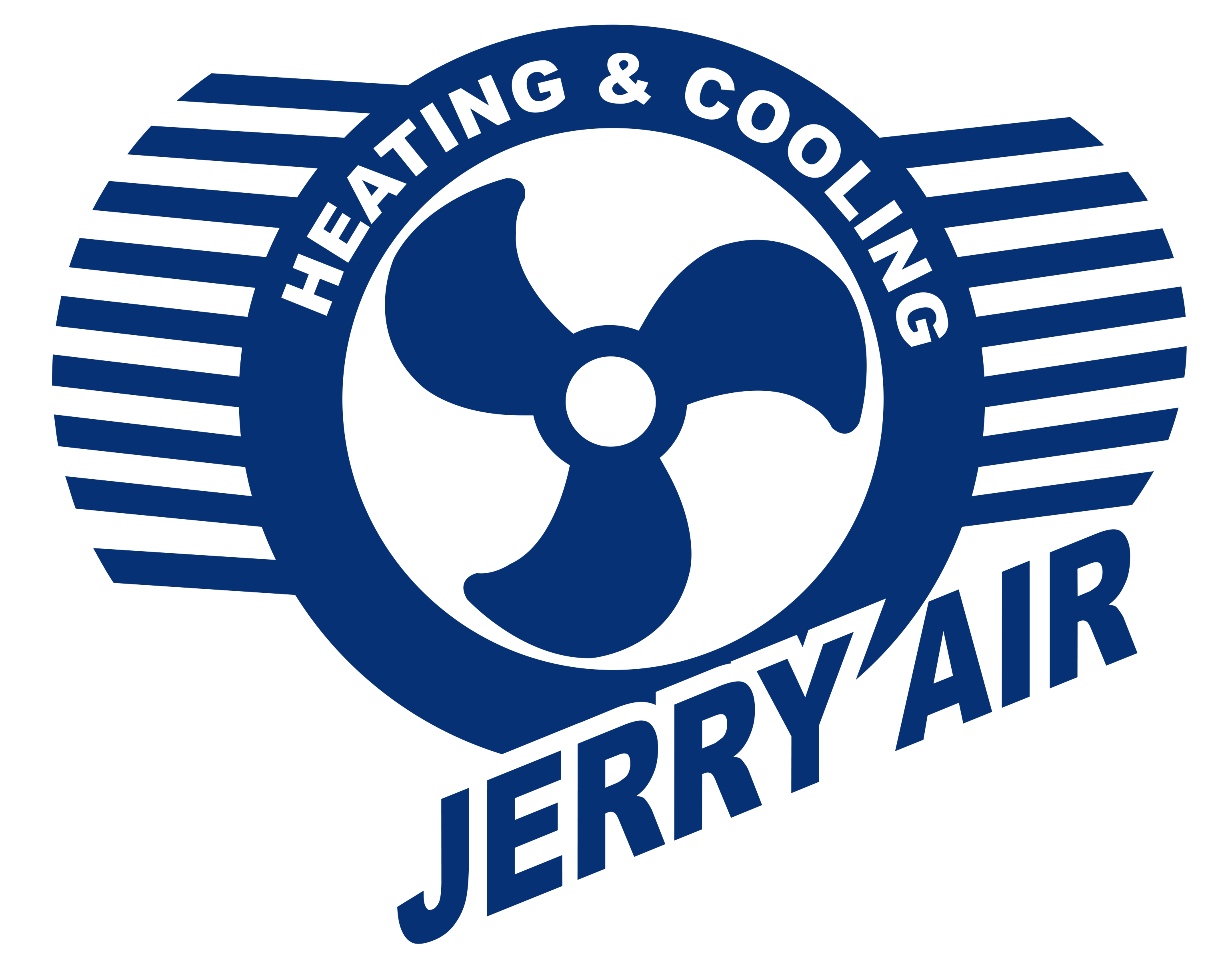 Summers in our area are notorious for being hot and brutal. The heat stays around long enough to make life unbearable if you don't have an efficient cooling system. You rely on your old, rusty cooling unit to bail you out and supply you with cool air. But what happens when it fails you?
Air conditioning replacement is a big decision. Not only do you have to select the right unit for your home, but you also have to find a qualified professional to install it who can provide you with great customer service. But making the switch to a new air conditioner can be one of the best decisions you make for your home.
Having faulty Air conditioning systems can cause many headaches. Knowing when to say goodbye to an old unit is essential as a homeowner. How do you know it's time to get an old unit and say goodbye to the old one?
Here are some clear signals that will let you know you need to replace your cooling system:
Your cooling system always needs repairs.
There are hot and cold areas in your home
Considerable increase in your energy bills.
Your system is over ten years old.
It still uses R22 refrigerant.
Air Conditioning Installation and Replacements You Can Trust
You need to get a new cooling unit if you've noticed two or three of the above signs. You don't have to look far to find someone who is reliable and who you can trust to do a great job while replacing your old Air Conditioning System. You have us right in your Mooresville, Indiana area!
Once we've successfully installed your new AC system, we recommend you to call on our team for maintenance regularly. Regular check-ups and maintenance services will ensure your new unit serves you well for many years. Our hvac services are reliable and affordable, and experienced technicians are always available to address your needs swiftly.
Are You Still Debating on Whether You Should Get a New AC System?
Well, here are some great benefits you'll get once you install a new AC system:
You'll Save Money on Your Energy Bills - Air conditioners are one of the biggest energy users in the home. But newer models are much more efficient than older ones. So, by upgrading to a new AC system, you could see significant savings on your energy bills each month.
Your Home Will Be More Comfortable - An old air conditioner often doesn't cool as effectively as a new one. So, if you've been struggling to keep your home comfortable during the hot summer months, a new system could make all the difference. The airflow will be more efficient, and the air will be cooler. You'll sleep like a baby.
You'll Avoid Costly Repairs - As an hvac system ages, it becomes more likely to need AC repairs. An air conditioner repair can be expensive, especially if it starts happening more frequently. By replacing your old unit before it breaks down, you can avoid the cost of unexpected repairs.
You'll Get Peace of Mind - An old air conditioning sytem is one breakdown away from leaving you in the heat. When you have a new heating & air conditioning system installed, you'll have peace of mind knowing that your home will be comfortable no matter how hot it gets outside.
You'll enjoy peace and quiet. Modern cooling systems run much quieter than older ones. With a new system in place, your peace would not be disturbed by the noise the old one makes.
If you've decided to replace your old cooling unit, our experts can help you choose a unit that will suit your needs and budget. Many homeowners do not realize that the size of a home plays a prominent role in choosing a cooling system. An AC system that is too small or too large for a home may result in your home losing efficiency. This is another reason you should rely on our experts for your hvac services. We know what you need and will give you nothing but the best.
How Can a Homeowner Tell If They Have The Right Size AC System in Their Home?
There are a few different ways that you can tell if your air conditioning system is the right size for your home.
The first way is to look at your energy bills. If your unit is too small, it will have to work harder to cool your home, and that will show up on your energy bill. If it's too big, it will cool your home too quickly and then shut off, wasting energy.
The second way is to look at the humidity in your home. If the air is too humid, it's a sign that your heating and air conditioning equipment is too small. It won't be able to remove all the moisture from the air, and you'll end up feeling sticky and uncomfortable.
The third way is to look at the AC unit itself. If it's constantly running but your home never seems to get cool, it's a sign that the unit is too small. A properly sized system should cycle on and off throughout the day to keep your home comfortable.

What Can Cause Your Heating & Air conditioning Unit to Fail so Quickly?
There are a few different things that can cause an air conditioning system to fail. The first cause can be due to insufficient maintenance. If you don't regularly clean your air conditioning unit and change the air filter, it will eventually lead to problems. Dust and dirt can clog up the unit, and the air filter will get clogged with pollen and dust, making it harder for your hvac system to cool your home.
The second is a leak in the cooling system. A leak can allow coolant to escape, which will make it harder for the AC unit to cool your home. In some cases, a leak can also be dangerous, so it's important to have it fixed as soon as possible. The third reason could be due to a problem with the compressor. The compressor is responsible for pumping coolant through the AC unit, and if it fails, the AC unit will be unable to cool your home.
If you're having problems with your AC unit, contact our qualified HVAC contractors to have it inspected. They'll be able to diagnose the problem and recommend a solution. We stride ourselves on having excellent customer service and we are here to serve Mooresville, air conditioning repair or heating repair, we are here for you.
Need Your Air Conditioning Installed or Replaced? Call Our Team!
If you're thinking about ac replacement, Mooresville experts here at Jerry Air Heating & Cooling can help discuss your options. They can help you choose the right unit for your home and budget, and they can ensure that it's installed properly. Is your system inefficient and frustrating? We are here to attend to all of your needs, and in no time, the comfort you desire will be yours. Give us a call today. Our phone number is (317) 281-2745, we're just a click away!