Geothermal Heating Installation Stilesville IN | Reliable Systems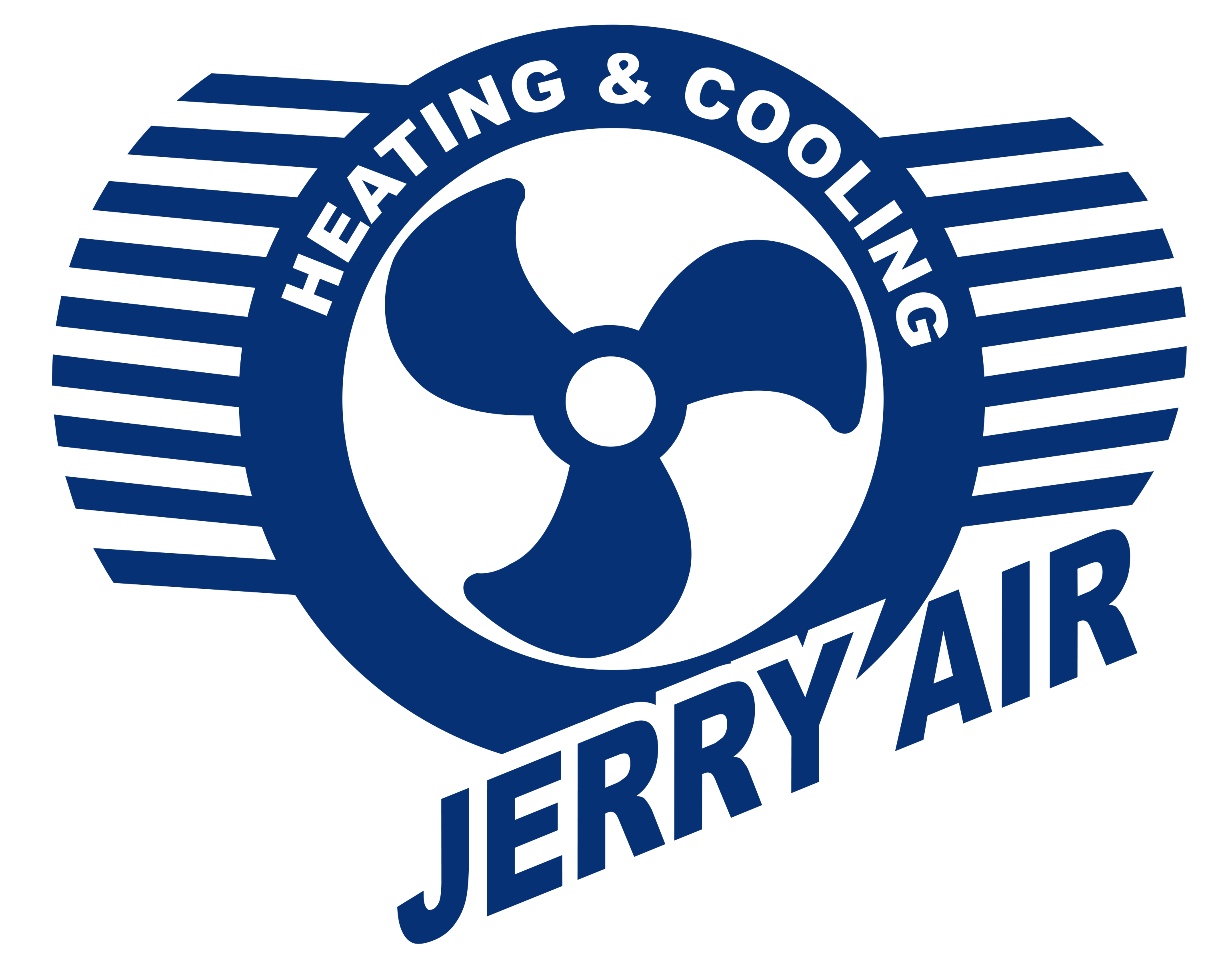 If you're looking for expertly trained technicians that can perform the highest quality geothermal heating and cooling work in your home, you need to look no further. Our company has been providing clients with state-of-the-art technological advancements in installing and maintaining your geothermal heatings systems for many years. Excellent customer service and a high level of quality workmanship is a guarantee that only we can provide.
We help you find the right heating solutions for your needs. Our ongoing training sessions keep our technicians at the forefront of any technology and allow us to provide you with the latest range of options in the field of geothermal repair, installation, and maintenance. We go through all the available options and consider each component before we find the best solution to deal with your home heating needs.
Geothermal Heating System Installation Experts Near You
If you are searching for the best contractors to install or repair your geothermal systems, you will know how tricky and often frustrating this can be. With so many things to consider, from who to use and what to look out for, doing a bit of research can help you make the best decision.
There are three things you should be looking at when searching for the best geothermal technician for your HVAC heating system:
Experience
If you're looking for a quality and trustworthy HVAC contractor to service your geothermal system, you will want to find one that has the most experience in the field. And having someone close by that has an excellent reputation for installing and maintaining geothermal heating systems is your best bet when it comes to your home heating needs.
Training
While experience is an essential factor to consider, the technician's level of training in the industry should be top of mind. Technology is advancing at an alarming rate, and choosing a technician that keeps up to date on the constant changes in the geothermal system industry is most important and will guarantee high-quality service with all the latest technologies and trends on hand.
Certifications
A contractor is only as good as the licenses and certifications to back up his work. While many claim to be the best in the business, only those who have the proper licensing and certifications will be able to provide you with the best service for your HVAC repair, maintenance, or installation needs. Ask to see your contractor's relevant documentation before hiring them to work on your system.
Need Your Geothermal HVAC System Installed? Call Today!
When it comes to geothermal heating maintenance and installations, we are the best in the business. Our technicians are fully and continually trained to ensure that they are on the top of their game in the industry and have the necessary licensing and certifications to back up this guarantee. Contact us today to determine why we are the go-to company for all HVAC heating and cooling system needs for the home and business for the past few decades.