Geothermal RepairStilesville IN | In-Ground Cooling & Heating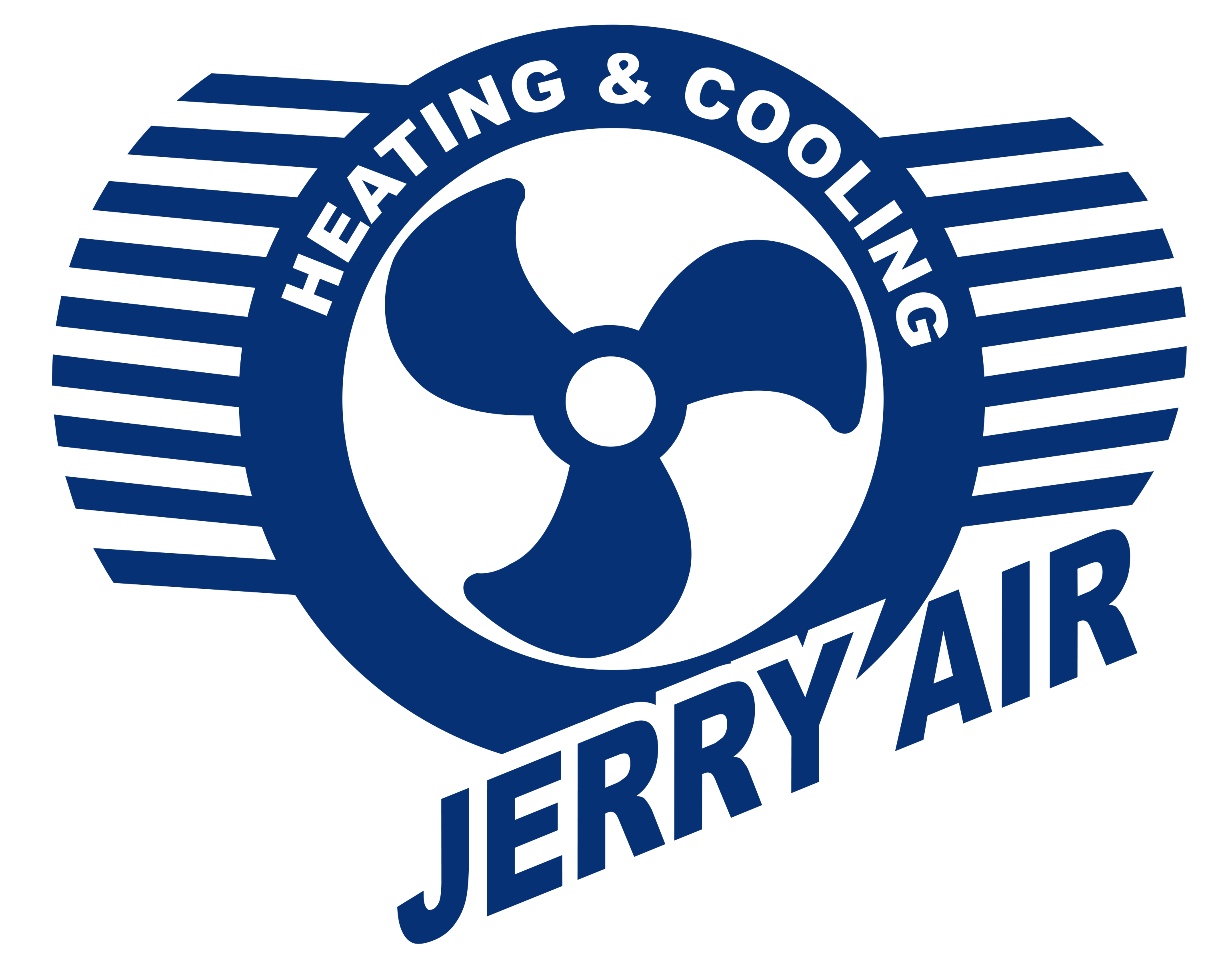 Is your home heating and cooling system underperforming? We offer the very best in geothermal system repairs and maintenance to keep you and your family warm in Winter and cool in Summer.
Keeping up to date with technological advancements in the geothermal industry is essential, and we take pride in providing our expert technicians with continual training, giving you, the customer, only the best workmanship possible using the latest technology available.
We are the leading name in in-ground heating and cooling system repairs, maintenance, and installations. We pride ourselves on providing you with only the best customer service possible while maintaining the high level of quality workmanship that our customers have become accustomed to.
Geothermal System Maintenance Experts Near You
Choosing a contractor to service, repair, or maintain your geothermal system can be tricky, and with so many contractors promising quality work, how do you choose the best? If you are looking for the best contractor to do repairs on your geothermal system, you will know how frustrating it can be to go through lists and lists of possible companies to assist you.
But unless you have used them before or they have been recommended to you, choosing a name from a phonebook can be risky and you can end up with more problems than you had before.
There are three things you should consider when choosing a contractor for your geothermal system needs. These factors are:
Training
With technology changing rapidly, it is necessary to ensure that your geothermal contractor is up-to-date with the latest technologies in the industry. Continual training is not only essential to provide the best service possible, but is needed for certification and licensing purposes too.
Certification
It is your right to ask for your contractor's license and certification documents to ensure that he is both qualified and licensed to carry out geothermal repairs or maintenance on your system. All contractors need to be certified and licensed for the repairs or maintenance to be covered by your home insurance should anything go wrong.
Experience
The best contractors are those who have the most experience in their field and have great reviews and recommendations from those who have used their services. Contact the references provided by a contractor and read online reviews to see how others have rated their services.
Need Geothermal HVAC Repairs or Maintenance? Call Today!
We have been the leading experts in geothermal system repairs and maintenance for decades, and offer only the highest quality of workmanship from our highly-trained technicians. Give us a call today to experience our excellent customer satisfaction guarantee that has many local residents and businesses calling us time and time again.
Let us take care of your heating and cooling needs with our specialized geothermal system services that will suit your needs and your budget perfectly. Contact us today today to book a service or inspection of your HVAC system and let us do the rest.