Furnace and AC Installation Plainfield IN | Local HVAC Repair Experts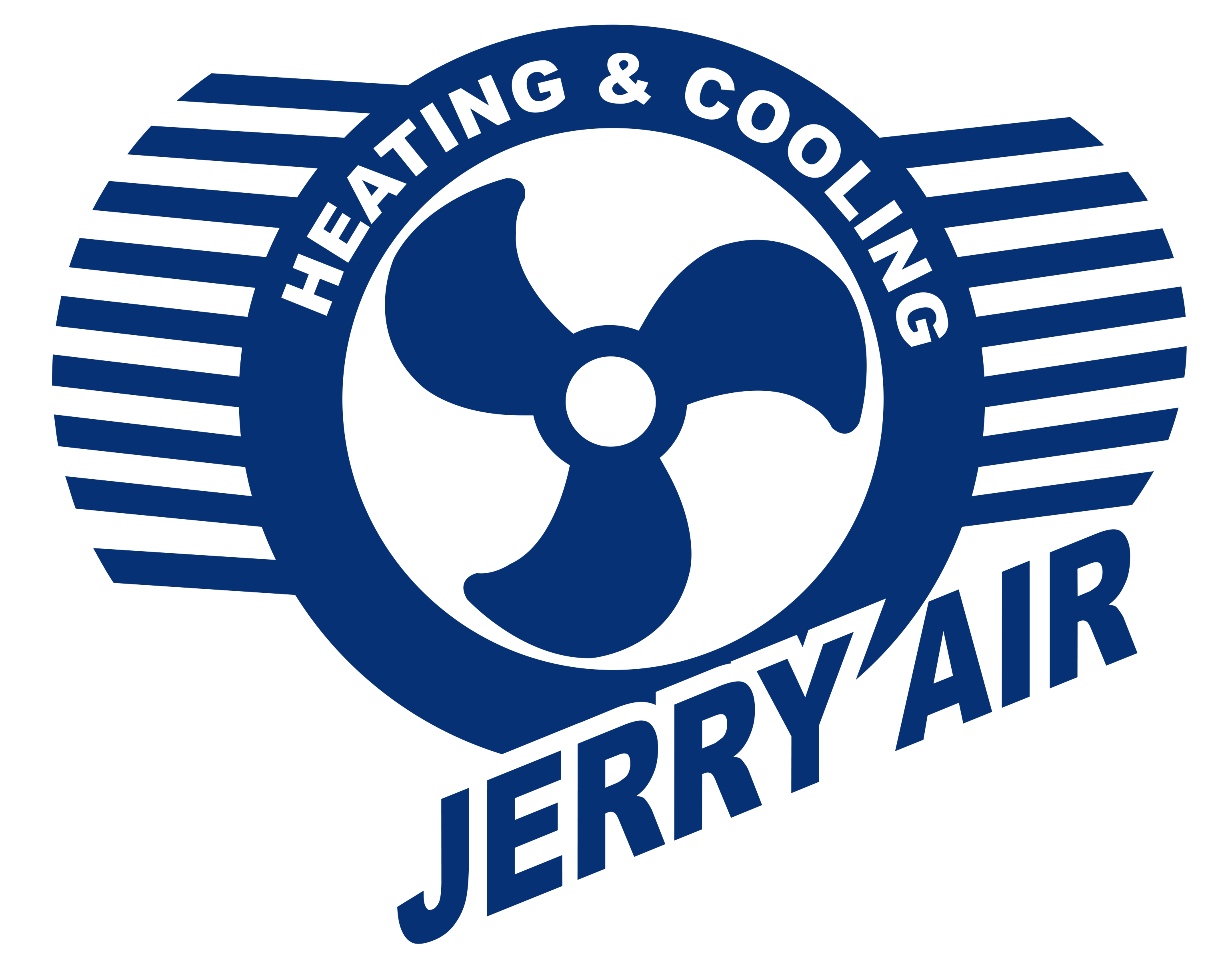 HVAC REPAIR | LOCAL COMMERCIAL MAINTENANCE SERVICE
Heating and cooling are essential to comfort your employees, customers and optimal business operations. That's why it is essential to consider how much money can be saved by installing an energy-efficient HVAC unit in your facility.
Have you ever considered the impact that poor IAQ has on your employees? It can make them sick, have difficulty concentrating at work, and be distracted by environmental factors such as noise or light. This is bad for their health and productivity levels in an office space because when people aren't productive, they're less likely to accomplish anything meaningful during business hours.
We have a skilled squad of professionals who are specialists in the installation and maintenance needed for your commercial HVAC system. They'll get you on track and running quickly with their vast knowledge about all makes, models, and types—we even provide emergency service to all types of businesses in Plainfield, Indiana. Leave the worrying about marketing and public relations to us. We have experts who can handle it for you so that all your efforts are focused on running your business or pursuing a passion project instead.
YOUR TRUSTED COMMERCIAL HVAC INSTALLERS NEAR YOU
Investing in your commercial HVAC system is an intelligent investment. You'll spend less on energy bills and have more comfort, which will pay off quickly. A properly maintained heating and cooling unit can last longer, suffer less downtime or require repairs because it's more efficient than older models.
When you need your heater or air conditioner fixed, it's essential to know that we are here for all our customers. Our team will spend time tuning up any unit and keeping them running as efficiently as possible so they can continue providing warm air throughout the home year-round. If you ever notice a small concern during our maintenance checks, we will fix it before anything becomes inconvenient.
HVAC service is not something that most people think about, but it's essential to have professionals handle the job. If you're looking for commercial HVAC services, call us today. We have friendly representatives who are ready and waiting for your call.
NEED YOUR COMMERCIAL HVAC SYSTEM FIXED OR INSTALLED? CALL TODAY!
We're the team to call for commercial HVAC repair services in Plainfield, IN. Our technicians have extensive training in this field and will ensure your system is up-and-running again quickly—without any hassle or fuss. With our fully-stocked trucks, you can be confident that we have the latest and most excellent equipment to provide you with innovative solutions.
We strive for 100% customer satisfaction by being upfront and honest about what needs to be done, when it should happen or if something can wait. We work hard at managing your expectations, so you feel confident in our recommendations. HVAC systems are a significant investment for your company, and it is essential to find someone who can provide you with quality service. We promise to deliver the best service, backed by warranties that are second to none.
RESIDENTIAL HEAT PUMP REPAIR | TRUSTED REPLACEMENTS
Heat pumps are a super important aspect of your home's HVAC system. In fact, they are the core piece that allows for your home to be comfortable, whether it is the cold winter or the heat of summer you want to ensure your hvac system is running correctly.
Having a high-quality heat pump allows your system to work more efficiently and smarter, which is crucial since you rely on this system all year. Due to our of the reliance on this system and the amount of work the heat pump does, it is very important to ensure that the system works at its fullest at all times.
This is why having a high-quality specialist on hand to inspect them whenever needed is so important. We have specialists that are there for you 24/7, no matter how big or small the project is. Our team is dedicated to delivering reliable and time-efficient services for your heat pump so that you and your family can be comfortable in your home. No matter the needs, our team is there to answer your call.
But on top of delivering world-class customer service, we are highly trained professionals. We also offer recommendations when it comes to the installation of new systems. All of this comes to you through our experts because of their wide range of experience in a plethora of different systems.
RELIABLE HEAT PUMP INSTALLATION AND MAINTENANCE NEAR YOU
Living in a place where you can enjoy all four seasons is beautiful. But along with that wonderful benefit comes the need to ensure that your HVAC system can handle the cold and the heat reliably.
This means you are putting your heat pump and the system through rigorous use every day of the year. Though there are plenty of great options, no HVAC system is immune to issues arising. That's why having a dedicated professional just a fingertip away is so important. Our team serves the Plainfield area and offers high-quality tune-ups and checkup services so that any issue can be caught or handled in a reliable and timely manner.
We understand that you want to get back to living your life in comfort, and that is what we want to do for you as well. So give us a call and let us help you today!
NEED YOUR HEAT PUMP FIXED OR INSTALLED? CALL OUR NEARBY EXPERTS!
So for those in the Plainfield, IN area looking for a reputable heat pump service provider, we have a team waiting to help you. All you have to do is reach out to our team, and our customer service representatives will get you started with one of our talented experts. Our team prides itself on delivering customer satisfaction with every project by utilizing their years of experience and passion for their work.
This passion and dedication allow for an exemplary work ethic and a heightened focus on details. Because this is what every one of our team members brings to the table, we have developed a reputation for being one of the best service teams in the area.