HVAC Repair Stilesville IN | Local Maintenance Service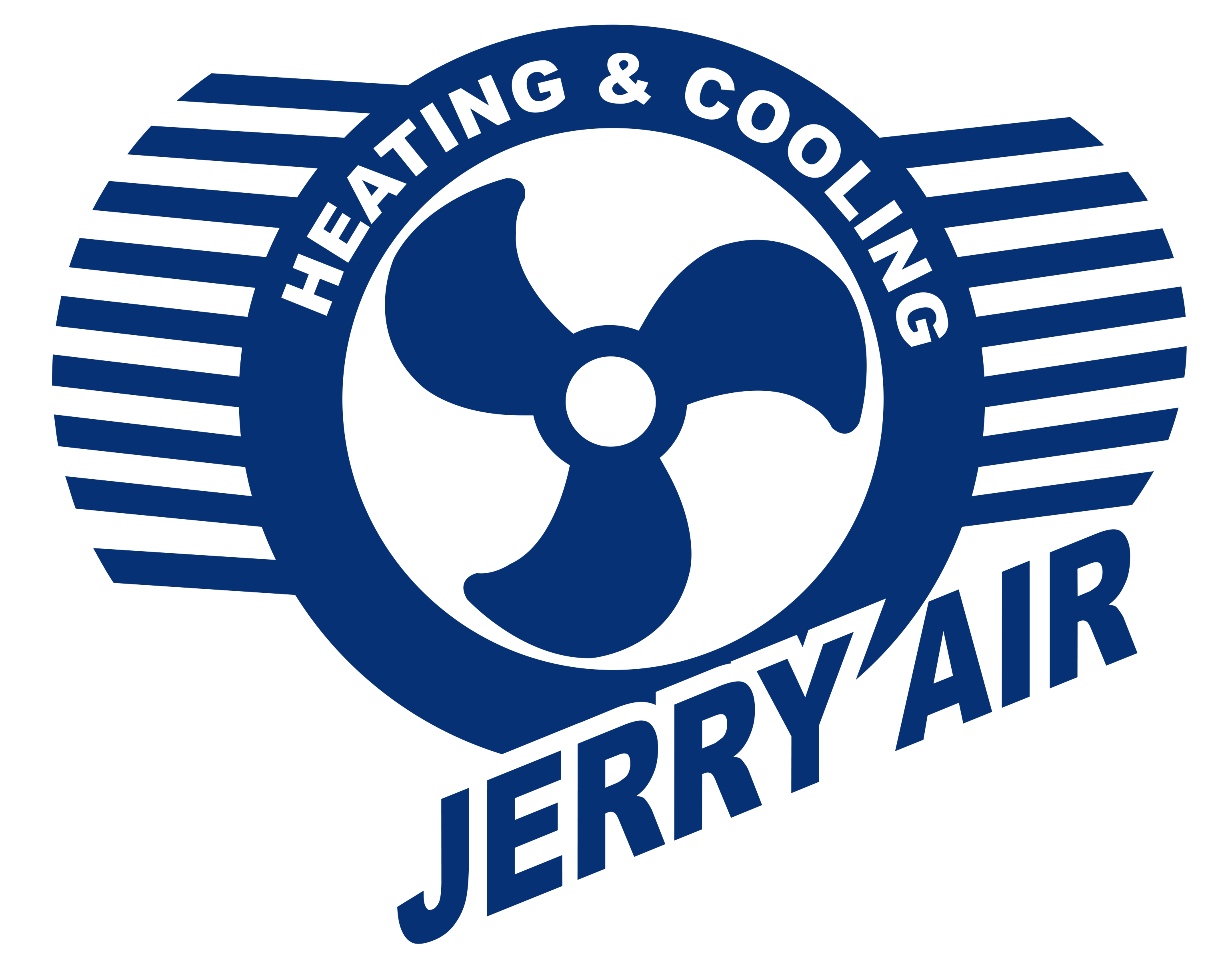 Our Work in Stilesville -
4 Reviews
Reviews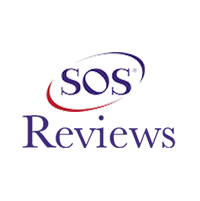 Vicki Micks -
02/13/2021
Stilesville
"I had a new furnace, duct work and a new air unit put in by this company and it was totally awesome. Very polite and courteous. Everything that was d...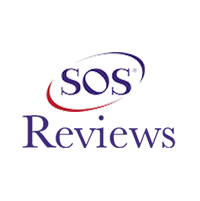 Douglas Fletcher -
07/15/2023
Stilesville
"I had a problem with my Air Conditioner and these guys went to all ends of the earth it seemed to find the control board my unit needed and get my Go...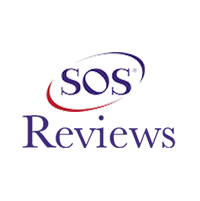 Jennifer Stack -
05/21/2022
Stilesville
"Huge shout out and thank you to Jerry Air Heating and Cooling! We had a major problem (over a very hot holiday weekend!) with our system and within m...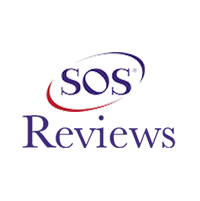 David O. -
11/15/2020
Stilesville
"Thank you so much for the duct cleaning and the manner in which you do business. It is very refreshing to find a person like you and your help to do ...
A lot of people take air conditioning for granted. Most people aren't even aware of a cooling system until it is suddenly switched off. When this happens, morale quickly declines. Simply put, no one wants to be stuck in a hot room or office, which leads to a deficit in productivity - and paying customers.
Fortunately, if your AC system ever fails you, we can get it back up and running in no time at all. We understand how important your cooling needs are. That's why all of our contractors have knowledge and expertise regarding a variety of models and systems. Because of this, we can help you get your business back on track.
Your Trusted Commercial HVAC Installers Near You
A competent HVAC system is by no means a frivolous investment. Besides the initial purchase, it is more than likely that you will eventually need to invest even more money to keep it in tip-top shape. Whether that means repairs or upgrades, these purchases will pay for themselves in the long run. However, it's still a good idea to maintain your HVAC system as well as you can.
To that end, we're here to help. We can thoroughly analyze different HVAC systems and supply our clients with the best service in the business. Not only do we identify flaws, but we also fix them in the name of making sure that your HVAC system is running as efficiently as possible.
Need Your Commercial HVAC System Fixed or Installed? Call Today!
Our team of technicians has been specially trained to meet every one of your air conditioning needs. Whether that means identifying a flaw in the system or otherwise upgrading it entirely makes no difference to us - we're here to serve.
Our services are totally transparent, affordable, and thorough. We make it a point to note every one of our client's needs and meet them accordingly. So if you need help with your commercial HVAC system, give us a call today.