Sheet Metal Fabrications in Stilesville IN | Call Today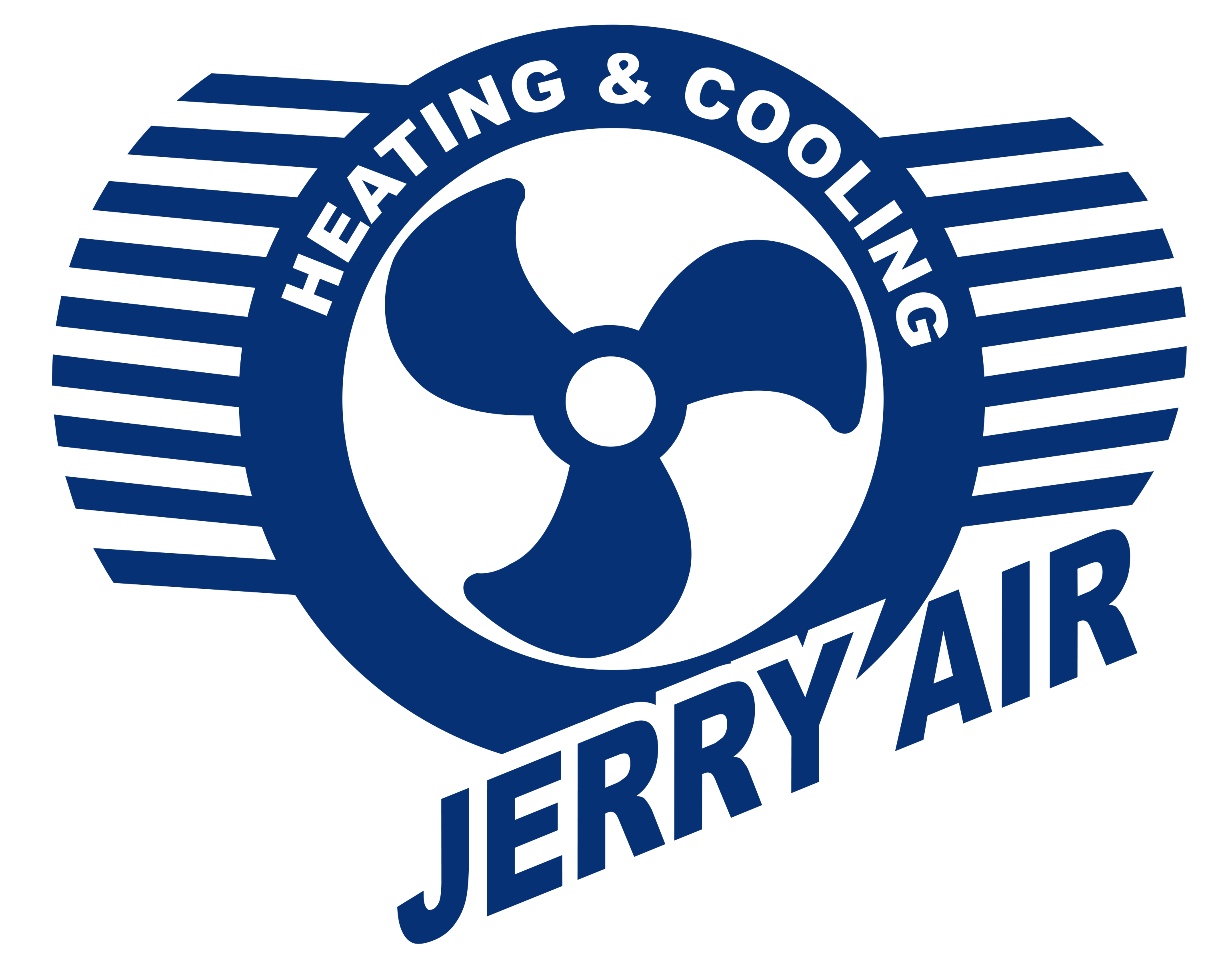 Sheet metal fabrications play a large role in providing air ducts to homes or businesses across the city. We have the knowledge and training required to safely and efficiently replace your old unit with a new, and much-improved system that will guarantee that your home is warm in Winter and cool in Summer.
We offer the best services for your custom ductwork needs. With an improvement in the quality of your airflow as well as the efficiency being only two of the benefits that our custom services guarantee, our trained specialists will go above and beyond to ensure the efficiency of your air duct needs.
Find Custom Sheet Metal Fabrication Services Near Your Area
We are the best in the business and have a good reputation thanks to the high-quality results that we produce with every job, every time. Our services helped thousands of home and business owners improve not only the efficiency of their air duct systems but the comfort of their homes and offices too.
Let our team use their expertise and attention to detail to map out your home or office airflow system to create a custom air duct that will provide the space with the best airflow possible. Our team is fully equipped to install your new custom-made air duct system quickly and efficiently.
Looking For Sheet Metal Fabricators? Call Our Nearby Experts!
Our team is fully equipped to conduct a custom ductwork analysis of your home and will advise you on the best HVAC system to meet your heating and cooling needs. Give us a call today and let us maximize your home comfort with custom ductwork for your HVAC system.