Heat Pump Repair Avon IN | Trusted Replacements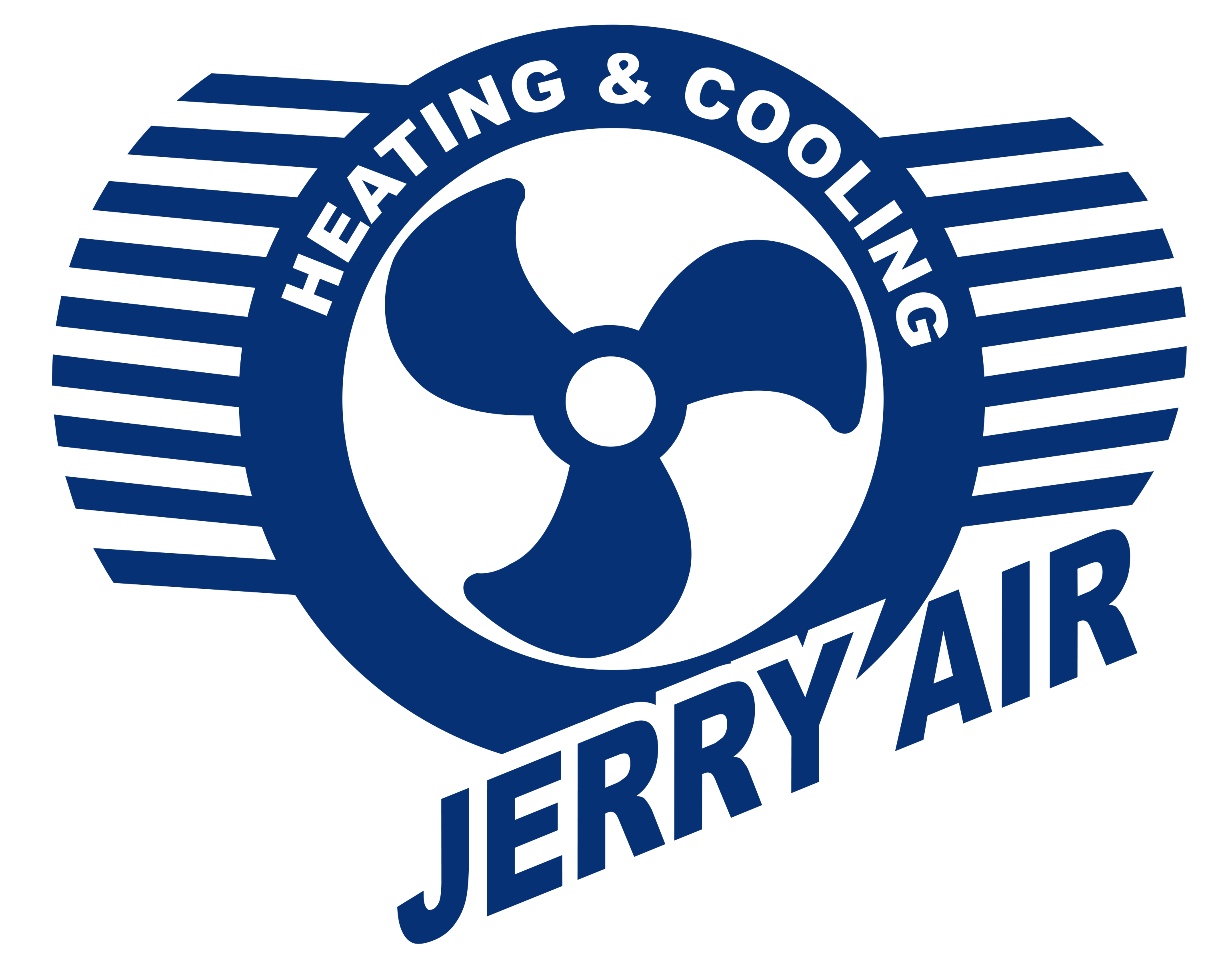 Temperatures rise and drop throughout the year, and having a trusted heating system is essential. Heat pumps are well known for their versatility which keeps you comfortable all year round. Taking care of them is particularly important because you rely on them throughout the year. With us, your heating system is in good hands.
Our heat pump services are quick and reliable, and our specialists are always available to help you with your hearing needs. We also have significant experience dealing with air and water source systems. We also help our customers choose suitable systems to suit their needs.
Reliable Heat Pump Installation and Maintenance Near You
You rely on your heat pump every day to keep you warm when temperatures drop or high temperatures soar. However, any system can break down, especially if they are not well taken care of.
This is why you need us on your side. We offer reliable check-up and maintenance services, and you can always trust us to address any problem quickly. Our quality and quick services will ensure your home comfort is restored in a short time.
Need Your Heat Pump Fixed or Installed? Call Our Nearby Experts!
If you are in search of heating experts you can trust, call our team today, and we will be glad to help. Our aim is customer satisfaction and comfort. For many years, we have been able to keep our customers happy, comfortable, and satisfied.
This has earned us our stellar reputation. We would like you to join our list of happy and satisfied customers. Our services are affordable and reliable. Call our friendly team today to schedule a service.